15-minute

business plan

An AI-powered business consultant trained by experts and fine-tuned for your entrepreneurial success. Share your business idea to receive a thorough evaluation of its potential together with an actionable business plan — all within just minutes.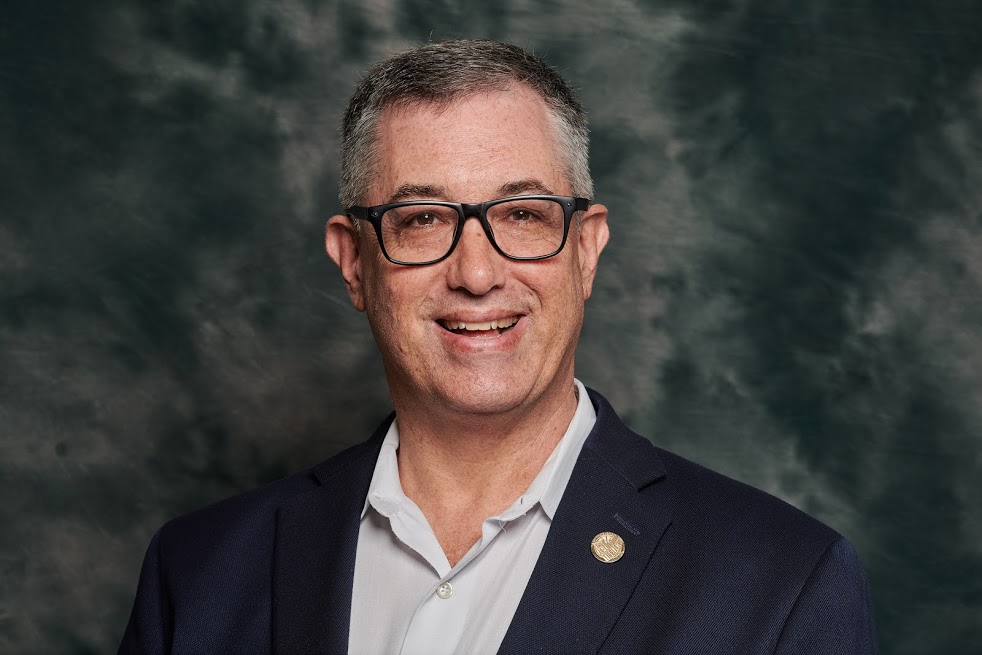 Developed by an expert
Marc Kramer
Serial Entrepreneur, Author, & Business Consultant
Analyze Your Business Idea

Share your business idea, and get helpful insights through market research and analysis to determine if it is worth pursuing. Clarity WITHOUT the stress.

Time-Efficient: Get real-time analysis in under 15 minutes

Cost-Effective: No need to spend thousands of $ on market research

Comprehensive Evaluation: Dissect your business concept from every single aspect

Data-driven Analysis: Proper market research to get solid references for reliable insights

$99.99

$9.99

/ instance

ONLY for the first 100 users! Offer automatically applied at checkout.

Create Your Business Plan

Ready to bring your business idea to life? Receive an actionable business plan in minutes to kickstart your entrepreneurial journey. Confidence WITHOUT the stress.

Time-Efficient: Generate a full-scale business plan in just 15 minutes

Cost-Effective: Skip the need for expensive business consulting

Detailed Roadmap: Generate a comprehensive overview of your business effortlessly

Evidence-Based: Develop your strategy grounded in sound reasoning

$99.99

$9.99

/ instance

ONLY for the first 100 users! Offer automatically applied at checkout.
Frequently Asked Questions
About the Founders
Marc Kramer

Serial Entrepreneur, Author, & Business Consultant

Marc Kramer is a serial entrepreneur, author, columnist, and podcast host. He has raised billions of dollars for a variety of ventures. He is president of Kramer Communications, which provides business, marketing, financial, and operational plan development and implementation for startups to Fortune 500 companies. Marc is president of Stress-Free Family Business, where he trains the next generation, develops process and plans to grow the family business.

He is also executive director of the Private Investors Forum, which runs the Angel Venture Fair, bringing together the largest gathering of Angel Investors and entrepreneurs in the Mid-Atlantic region. As Executive Director of the Private Investor's Forum, Marc has worked with almost over 1000 companies from all over the world making introductions to Angel investors all over the US. Marc is also the founder of Consulting University USA, which teaches aspiring consultants how to start a practice and works with ongoing consultants to help them reach the next level.

Marc was on the cover of Profit magazine along being featured in Inc, Entrepreneur Magazine, and other publications for starting the country's formally organized investor angel's network, the Pennsylvania Private Group. The Wall Street Journal selected Marc to be one of their main speakers on early stage investing at their national conference in Atlanta in 1994.

He was project faculty member at the University of Pennsylvania's Wharton School of Business, Global Consulting Practicum and Executive Education an adjunct professor at Drexel University, adjunct professor at Temple University, mentor faculty at the National University of Singapore, and a professional speaker and lectures on topics such as Internet marketing, marketing, sales networking, corporate entrepreneurship and turning around distressed companies.

Marc, who has been writing on angel investing and entrepreneurship for 30 years as a national columnist for the American City Business Journal chain and columnist for SmartCEO magazine, has written for Forbes.com and TheStreet.com, the world's top online service for money managers, company leaders and individuals that manage their own money and was a columnist for Philadelphia's third largest daily The Bulletin. Marc also provides a one-minute entrepreneurial commentary for KYW News in Philadelphia.

"Power Networking", published by NTC Publishing in 1997, a division of McGraw Hill, was a Success magazine, NBIA Book Club, Human Resource Book Club, and Right Management (largest outplacement firm in the world) selection.

"Small Business Turnaround", published by Adams Media in 1999, was named one of the 30 Best Business Books in 2000 by Executive Book Summaries.

"Financing & Building an E-Commerce Venture", published by Prentice Hall in 2001, was an Ingram, NBAI Book Club, and California CEO magazine selection. Two leading regional business publications, Eastern Pennsylvania Business Journal and the Times Herald, have contracted Marc to write a monthly business column on Internet and small business.

"Web Sites Built to Last", published by Adams Media, released 2002.

"Consulting", published by Entrepreneur, released 2003.

Marc has received such awards as the Race for Peace in 2017, Inc. Magazine Entrepreneur of the Year, American Electronics Association Spirit of America Award and was three years in a row named one of the Top Five Business Leaders Under Age 40 in Philadelphia region by the Philadelphia Jaycees and won the Small Business Journalist of the Year by the Center City Proprietors Association of Philadelphia in 2006.

Marc is a former trustee of Cheyney University, the oldest African American University in the U.S. and was on the board of the Entrepreneurs Forum of Philadelphia and the Technology Resource Alliance. Marc has a Master's in Management from Penn State University and a BS in journalism from West Virginia University.
Join the Future of Work in the AI Era
People worldwide are adopting AI agents to assist their business decision-making and strategic planning. It's time for you to join the transformation too!